Service company for mechanical drafting tools and spare parts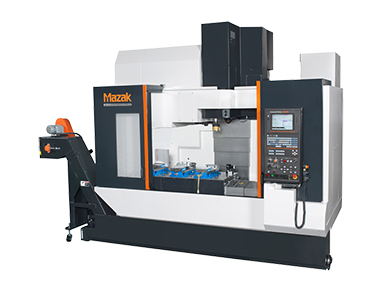 We are specialized in production of parts in medium size production series and we perform different types of processing operations (cutting, milling, grinding, drilling, finishing, painting) as well as machines assembling. Furthermore, thanks to our network of local partners in Serbia, we are able to execute the projects that are more complex.
JLB-Soulier is a producer of metal parts and sets based in South-East Europe, in Serbia. We are a young and ambitious company, founded in 2012 to respond to the need of the local industry to have a reliable partner in production and reparation of industrial parts and tools for the production use.
Since we are based in a city that had been highly industrialized in ex-Yugoslavia and that is now redeveloping, our geographic position allows us to be in a breeding ground of utmost qualified persons. Thus our processing workers are highly qualified and have long experience that averages 20 years in metal processing. It is the same thing for our Quality Control Manager and Production Manager.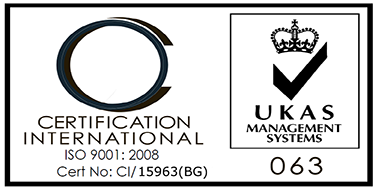 We are open for all kinds of partnership with European companies that looks for supplier of quality and that is near, less than 24 hours of a freeway from every country of Europe. Whether it is to partially outsource your production or to find a reliable subcontractor, feel free to contact us – we are fluent in English. For the long-term projects we are willing to invest in employment of new people or in buying the machines.
Furthermore, given the Free Trade Agreement between Russia and Serbia, the products made in our company can benefit from the facilities of export to Russia.
The company JLB-Soulier is a part of a French Group White Technologies (www.whitetech.fr), the industrial integrator, which allows us to have technical support and a permanent contact with French engineers.
You want to go further and relocate part of your production in Serbia? Contact Paxton Equity, an operational consulting firm that will provide you all the support needed to set up your business in Serbia.
OUR TEAM
PHOTOS FROM THE WORKING SPACE